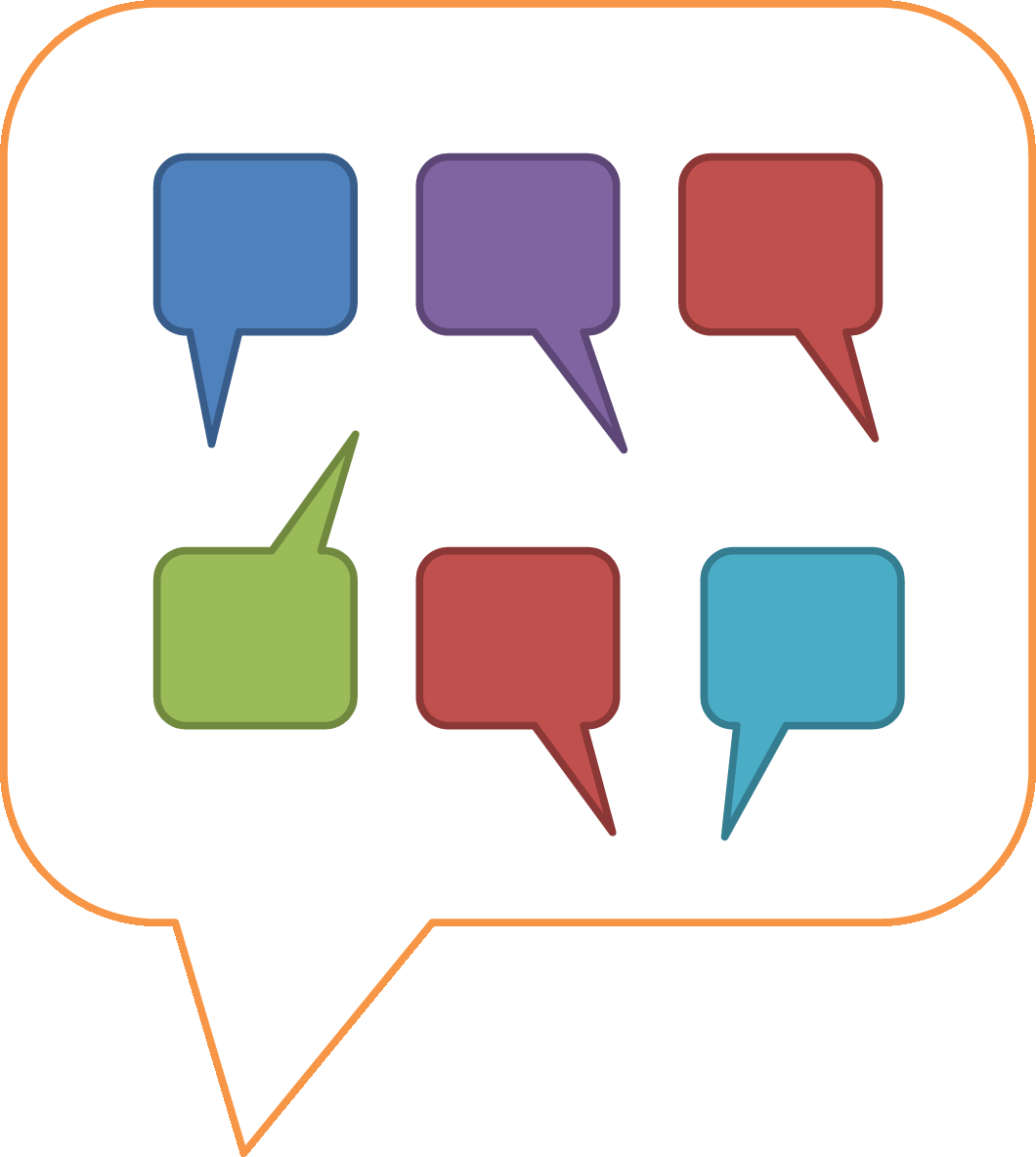 I posted a series of cases that highlight challenges scientists face when conducting research with human participants.
To receive credit for the final project in the Responsible Conduct of Research course I invite students to comment on those or other cases on this blog.  Add your comments under the case they pertain to.  A thoughtful paragraph will suffice. 
The three most recent cases focus on:
If you join the dicsussion, please also send an e-mail to responsible.research.ucsf@gmail.com saying that you have commented, so that you will receive credit for the course. 
Also, let me know how you like the approach of commenting on a blog as an option for completing the course.
I look forward to your comments!