Interpreting Federal Regulations on Human Participants Research: A Discussion with Students on Unresolved Ethical Issues
CTSI Blogs
The Research Ethics Blog by Bernard Lo, MD
Note: Posts are moderated and will not appear until the editor has approved them.
You may login (UCSF / non-UCSF) to submit ideas and comments, or you may submit ideas and comments anonymously.
Benefits of logging in to submit ideas:
If you are a student, you will receive credit for your posts and comments.
Your name will be displayed as contributor next to ideas and comments submitted by you.
You can sign up for email notifications of forum activity.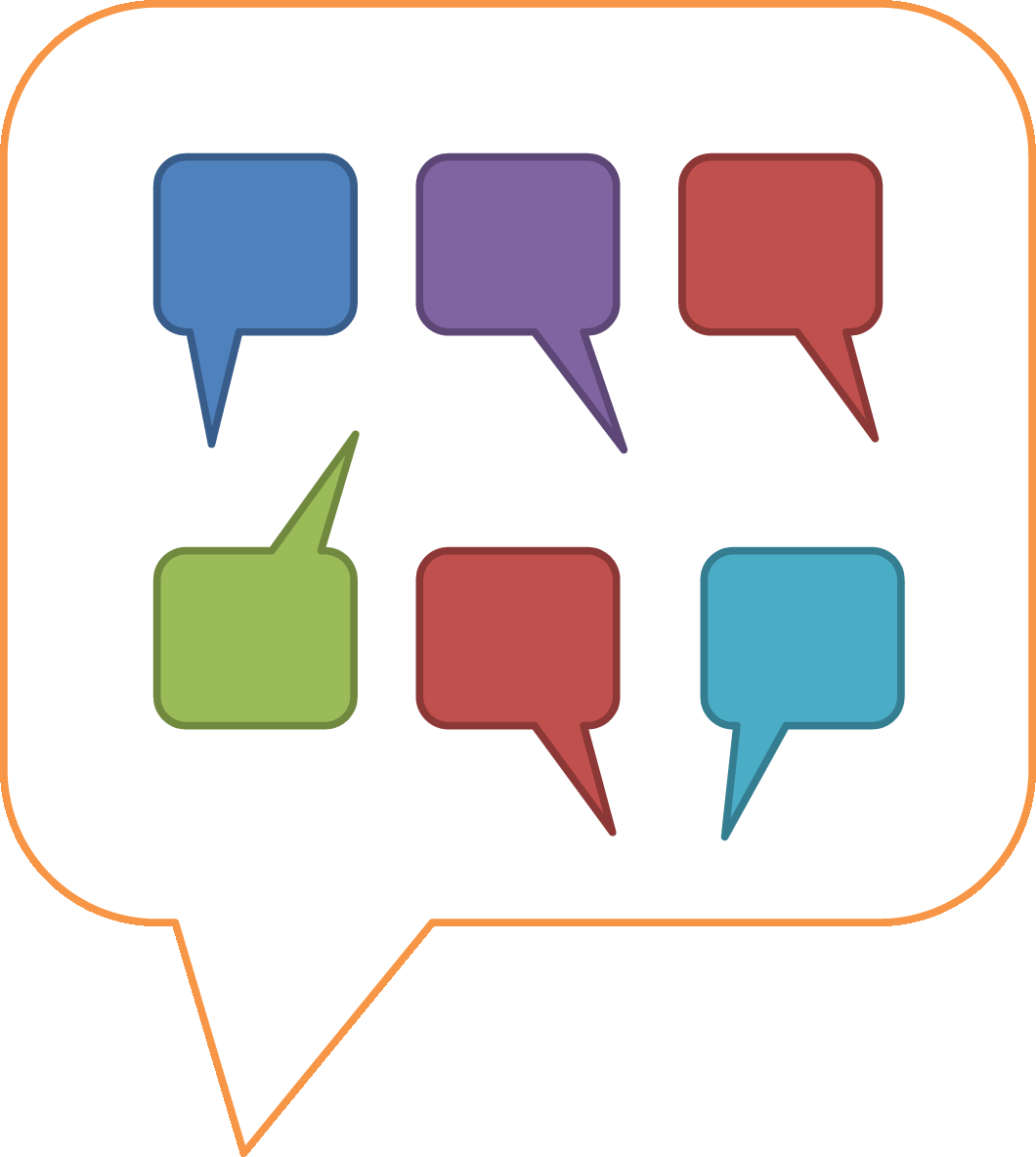 I posted a series of cases that highlight challenges scientists face when conducting research with human participants.
To receive credit for the final project in the Responsible Conduct of Research course I invite students to comment on those or other cases on this blog. Add your comments under the case they pertain to. A thoughtful paragraph will suffice.
The three most recent cases focus on:
If you join the dicsussion, please also send an e-mail to responsible.research.ucsf@gmail.com saying that you have commented, so that you will receive credit for the course.
Also, let me know how you like the approach of commenting on a blog as an option for completing the course.
I look forward to your comments!