Research with Existing Data and Specimens: What if Participants Object?
CTSI Blogs
The Research Ethics Blog by Bernard Lo, MD
The Havasupai, a Native American tribe living near the Grand Canyon, have a very high prevalence of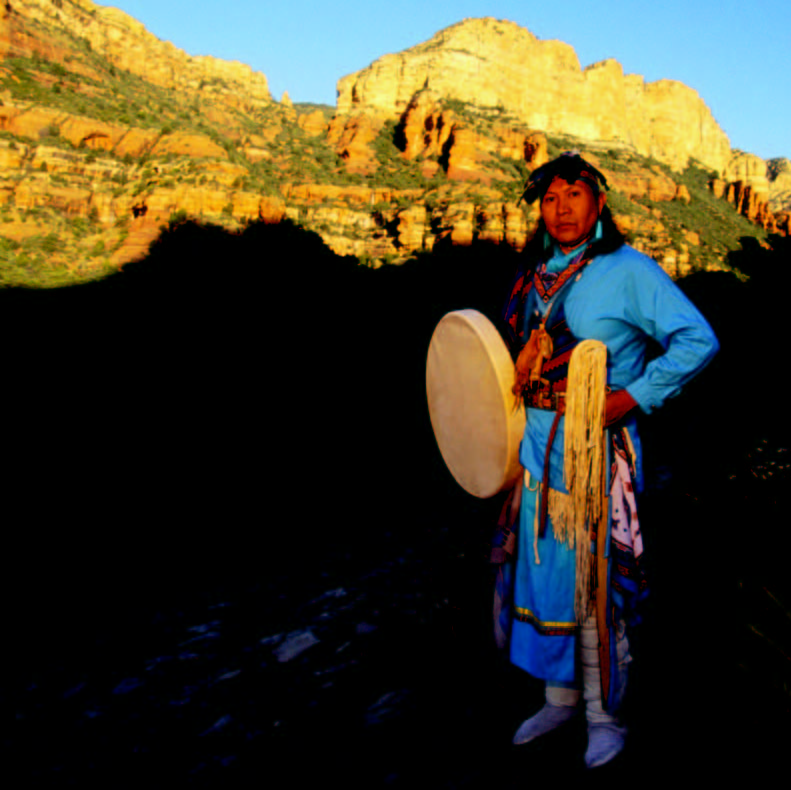 diabetes. Researchers collected blood samples and clinical data from 200 tribal members. Discussions with the tribe focused on research with diabetes, but the consent form allowed the study "the causes of behavioral/medical disorders."
The researchers carried out a number of studies, including three genetic studies that tribe members found objectionable: on schizophrenia, on inbreeding, and on the evolution of populations. The tribe regarded the first two studies as stigmatizing, and the latter study contradicted the tribe's beliefs about their ancestry. The tribe and individual donors of materials brought a lawsuit.
After protracted legal procedures, in 2010 the university agreed to settle the suit, formally apologized, and agreed to return remaining blood samples to the tribe. Several of the researchers defended these studies as complying with federal research regulations and warned that the settlement could have a chilling effect on research with stored specimens. See article.
Although this case involves a well-defined Native American tribe, it raises more general questions about broad consent for future research with biological specimens, which is frequently requested when specimens are obtained and does facilitate future studies.
Question:
How can consent for collection of samples be improved, to take into account that some donors of materials might regard some future studies offensive, while not raising impeding important future research that cannot be anticipated at the time samples are collected?