This year's theme: "Building Capacity to Address the Health Needs of Diverse Communities"
When: April 26th, 2019, 8:30am-4pm
Where: Presidio Golden Gate Club
Who is Invited: Anyone with an interest in learning about practice-based research and building successful research partnerships in the San Francisco Bay Area
Sponsored by: UCSF Clinical and Translational Science Institute
Cost: Free with registration (all day parking is available for $2.20/hour)
Lightning Rounds Abstract submission is now closed.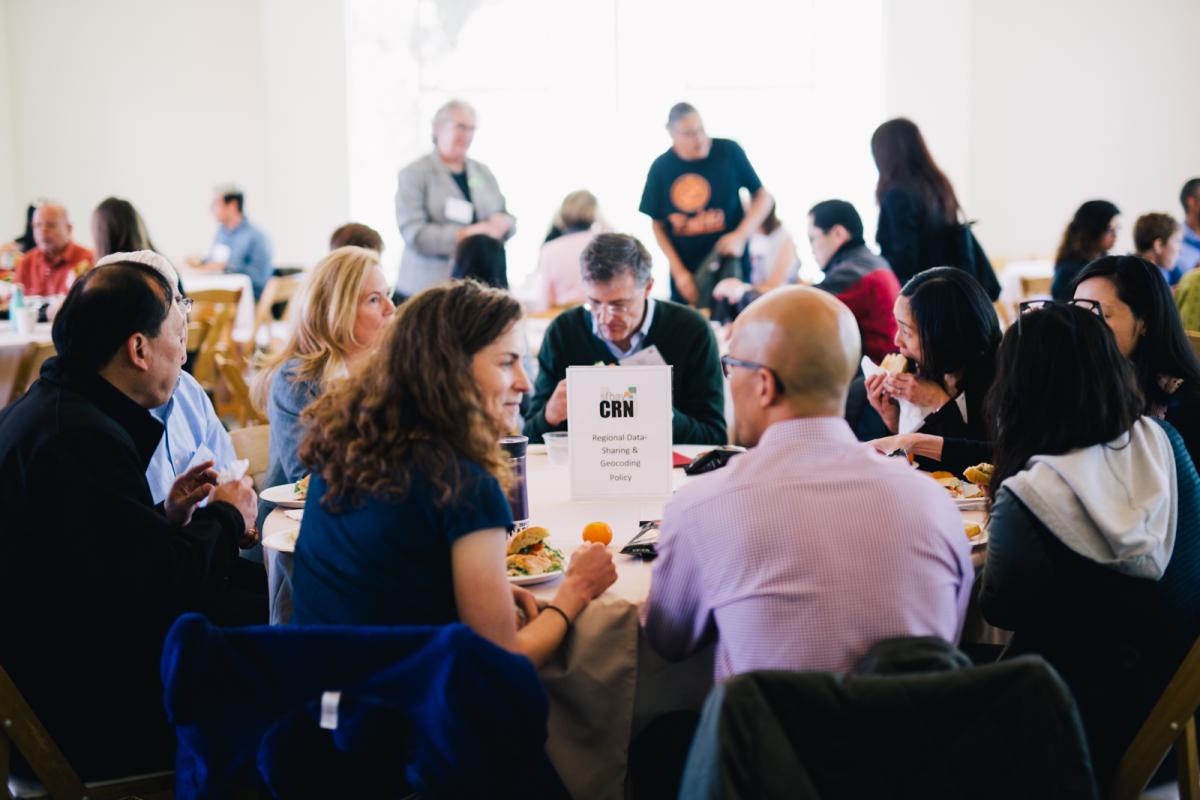 This year's program will include:
A panel on new policies, practice innovations, and research to improve the care of patients who are prescribed opioids in primary care
A panel sharing best practices for successful population health initiatives, including Cavity Free SF, the San Francisco Cancer Initiative, and the SF Partnership for Healthy Cities
A workshop on how to engage patients as partners in practice improvement and practice-based research
A workshop on developing and evaluating the impact of learning health systems interventions
"Lightning Rounds" presentations on cutting edge practice-based research and successful practice improvement initiatives from around the Bay Area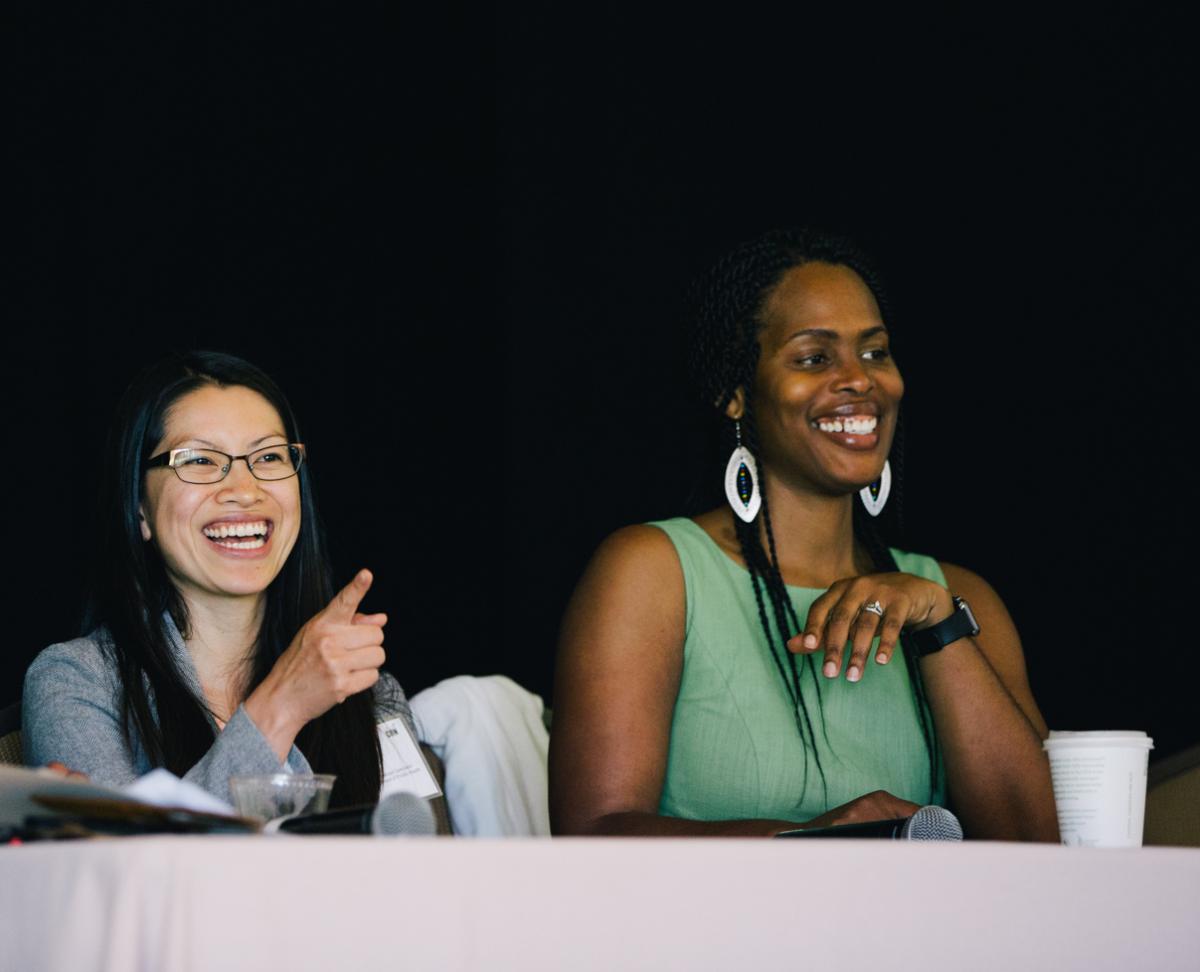 About SFBayCRN: The San Francisco Bay Area Collaborative Research Network (SFBayCRN) is UCSF's primary care practice-based research network. Our mission is to support practice-based research partnerships in the San Francisco Bay Area and Northern California. Our stakeholders include community-based clinicians and their patients, public and private health care organizations, and primary health care researchers in the fields of medicine, nursing, pharmacy, and dentistry. For more information, visit our website.