Directors: Mitch Feldman and Mandana Khalili
The CTSI Mentor Training Program is a comprehensive online program designed to train faculty to become the next generation of confident and effective clinical and translational research mentors. Faculty dedicated to clinical and translational research can apply for participation in the CTSI Mentor Training Program (MTP) offered annually.
The CTSI MTP has created an integrated environment for senior mentors and mentors-in-training, encouraging creative and innovative networking, discussing a range of mentoring challenges and a myriad of solutions, developing a toolbox of strategies, and using discussions and collective experiences to build a community of mentoring excellence.
The MTP answered not only the questions I knew to ask but also the questions I didn't know to ask! This is an essential program that every mentor needs.

I will use what I learned in this program to focus my mentoring, allowing me to better choose my mentees and to be a more effective mentor to them.

The MTP seminars helped me understand the issues among junior faculty and provided more systematic ways to deal with them. These are valuable experiences that I will most definitely incorporate into my own skills.

Prior Mentors in Training
The six core modules through web-based meetings provide an overview of the core competencies needed by mentors using learning objectives, readings (required and suggested), short lectures, videos of mentors and mentees, and exercises.
Seminar topics include:
Mentorship from the Beginning
Mentoring Models and Mentor Selection
Aligning Goals and Expectations
Communicating Effectively with Mentees
Dealing with Mentoring Challenges
Mentoring Across Differences
Course Structure
4 virtual sessions (all Wednesdays, 3:00 – 5:00 pm via Zoom):
April 14, 2021
April 28, 2021
May 12, 2021
June 9, 2021
Residency and fellowship directors and mentoring program leaders are also strongly encouraged to apply.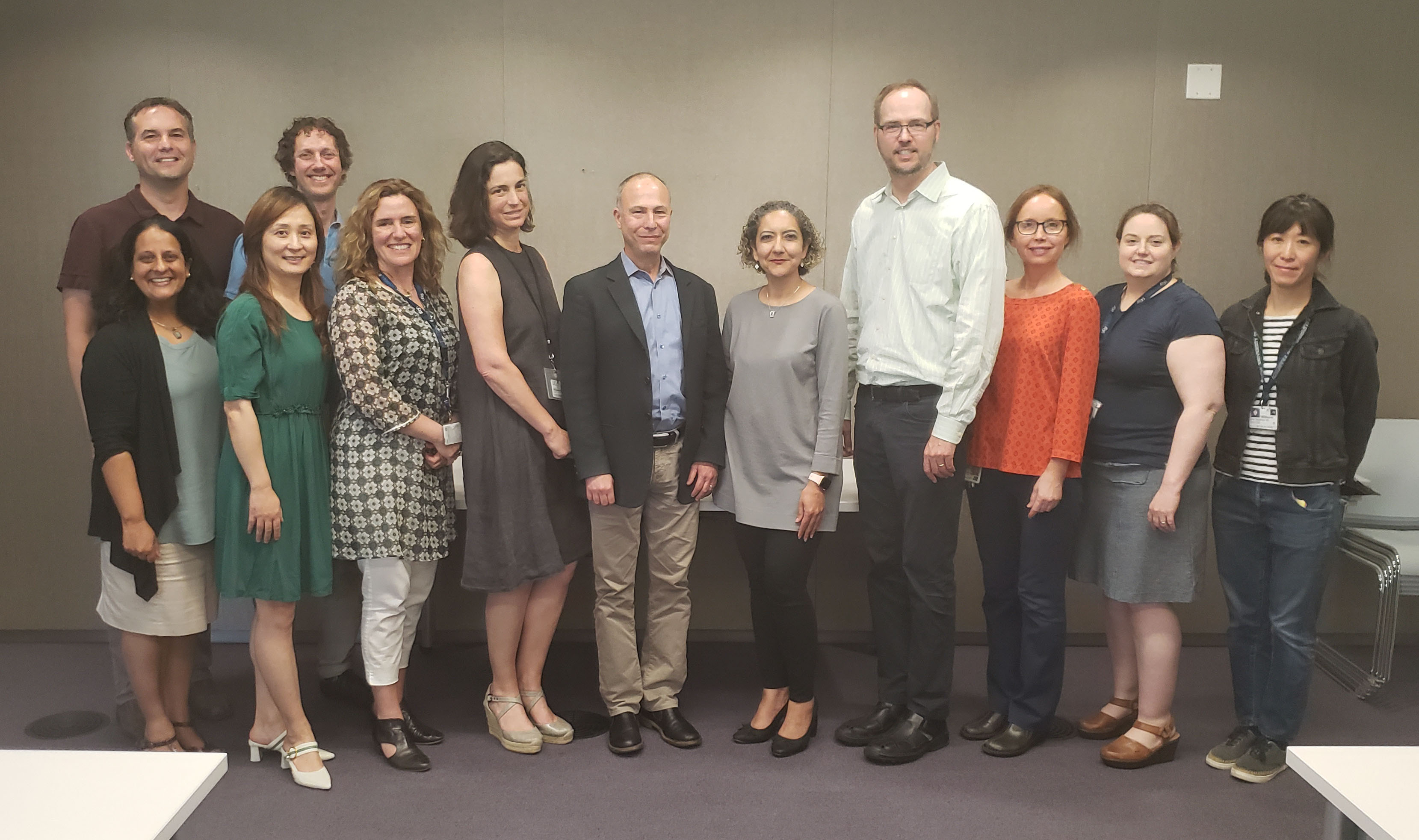 MTP Graduates Spring 2019
Publications about MTP
Feldman MD, Huang L, Guglielmo BJ, Jordan R, Kahn J, Creasman JM, Wiener-Kronish JP, Lee KA, Tehrani A, Yaffe K, Brown JS. Training the next generation of research mentors: the University of California, San Francisco, Clinical & Translational Science Institute Mentor Development Program. Clinical and Translational Science 2009 Jun; 2(3):216-21. View on PubMed
Johnson MO, Subak LL, Brown JS, Lee KA, Feldman MD. An Innovative Program to Train Health Sciences Researchers to Be Effective Clinical and Translational Research Mentors. Academic Medicine 2010 Mar; 85(3):484-9. View on PubMed Central
Feldman MD, Steinauer JE, Khalili M, Huang L, Kahn JS, Lee KA, Creasman J, Brown JS. A Mentor Development Program for Clinical Translational Science Faculty Leads to Sustained, Improved Confidence in Mentoring Skills. Clinical and Translational Science 2012 Aug; 5(4):362-7. View on PubMed Central
Note: MTP was formerly known as the Mentor Development Program (MDP).